Stress-Free Printing Shipping & Fulfillment
We help companies achieve Next Level Growth by taking care of everything fulfillment.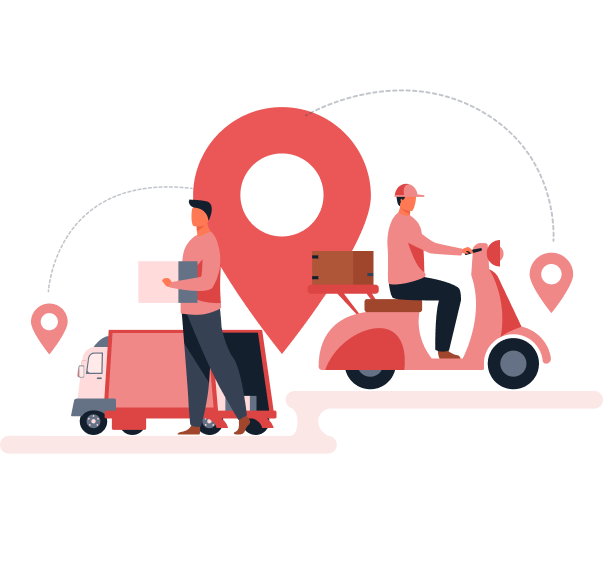 ONE-STOP SHOP
To achieve speed to market you need a one-stop solution for design, printing, packaging and fulfillment.

TRANSPARENT PRICING
No more having to wonder what it really costs. Here at PartnerSHIP there are NO HIDDEN FEES.

FAST FULFILLMENT
Time to market is paramount. In nearly all cases we fulfill orders the same day they are received.
Identify how many orders you process per month to determine your pick fees.
We offer a one-stop solution for your design, print, packaging, and fulfillment needs.

On-Demand Print & Fulfill

On-Demand Print & Fulfill

Promotional
Items

Promotional
Items

Creative That Converts

Creative That Converts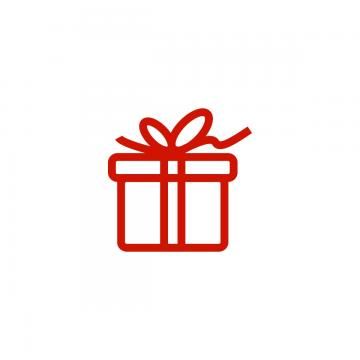 Couture
Packaging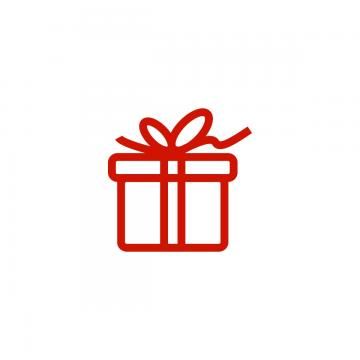 Couture
Packaging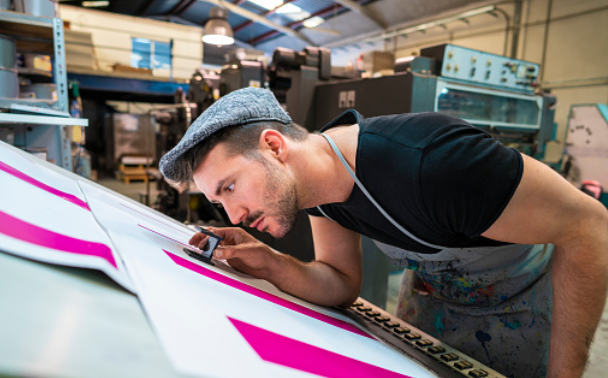 Partnership is the premier custom print and online fulfillment service for businesses poised for growth in any industry. Our highly experienced team allows us to work quickly and meet just about any budget. We build strong relationships with local and global vendors which enable us to deliver high quality printed products to our clients. It's the one place where you can come in with an idea, have it produced, and get it shipped… fast! Take your company's brand to the Next Level with PartnerSHIP Print & Fulfill!
Our focus is creating a stress-free environment for our customers. That's why you'll love our simple 4-step process. Contact us today and let PartnerSHIP work for you!


Tell Us What You Need!

Tell Us What You Need!

Your Specialist Gets to Work

Your Specialist Gets to Work


Receive Your Quote/ Prototype

Receive Your Quote/ Prototype


Approve Your Project & Ship

Approve Your Project & Ship